Description
Details
Materials:
1) Shelf Board: ABS
2) Support tube: PVC Triangle Support Tube
3) PP Plate Sheet
4) Sticker mounting on PP Plate Sheet
Size: Shelf Board Diameter 50cm, Height 80cm/100cm.
Shape: Fan-Shape / Square-Shape
Setting: PVC Support Tube: 4pcs/ctn, Shelf Board: 4pcs/ctn.
Features
Can be combined in any shape.
Strong bearing capacity.
Appllication
It can increase the display area and attract consumers' attention. It is usually accompanied by special sales promotion activities. Can display the content of promotional activities and promotional gifts to a maximum extent.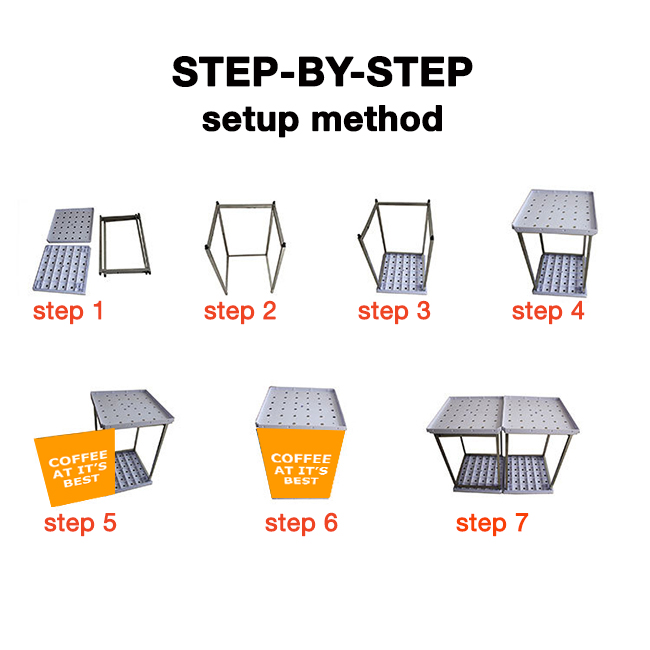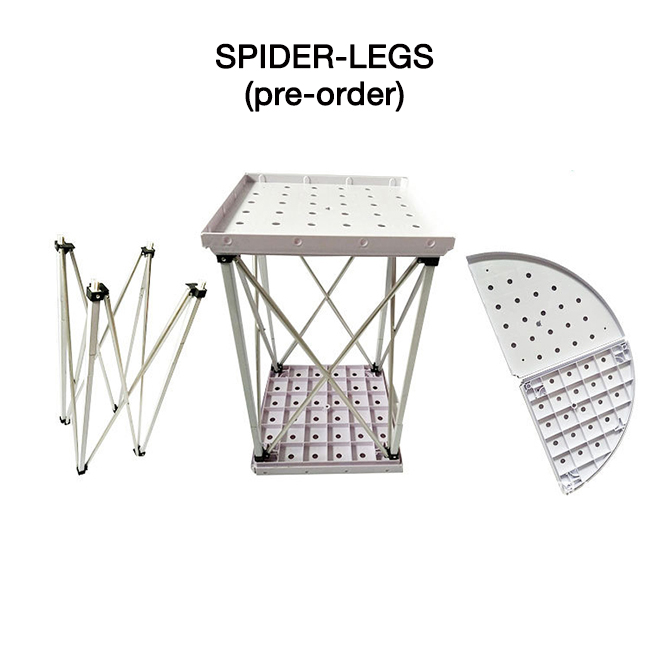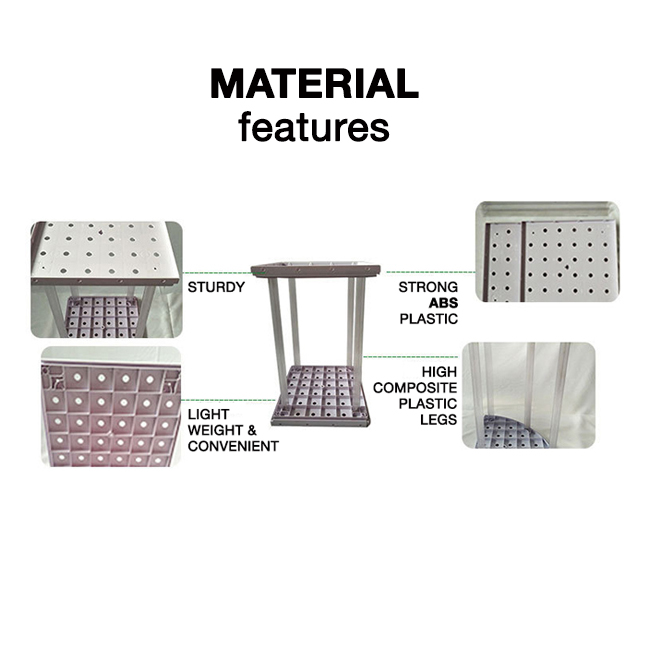 Bearing Test
Specifications
Measurement:

Sample Type:

Material Type:

Weight (KG):

Size:

Type:

Usage Type:

Supplier Type:

MOQ:

Shape:

Packing:

Accessory:

Request:

Shipment Location:

Shape: