Forum Section
Latest Topic

121signs.com
This is an online discussion place where people can hold conversations in the form of posted messages.[1] They differ from chat rooms in that messages are often longer than one line of text, and are at least temporarily archived. Also, depending on the access level of a user or the forum set-up, a posted message might need to be approved by a moderator before it becomes visible.
For your Knowledge
Announcements & News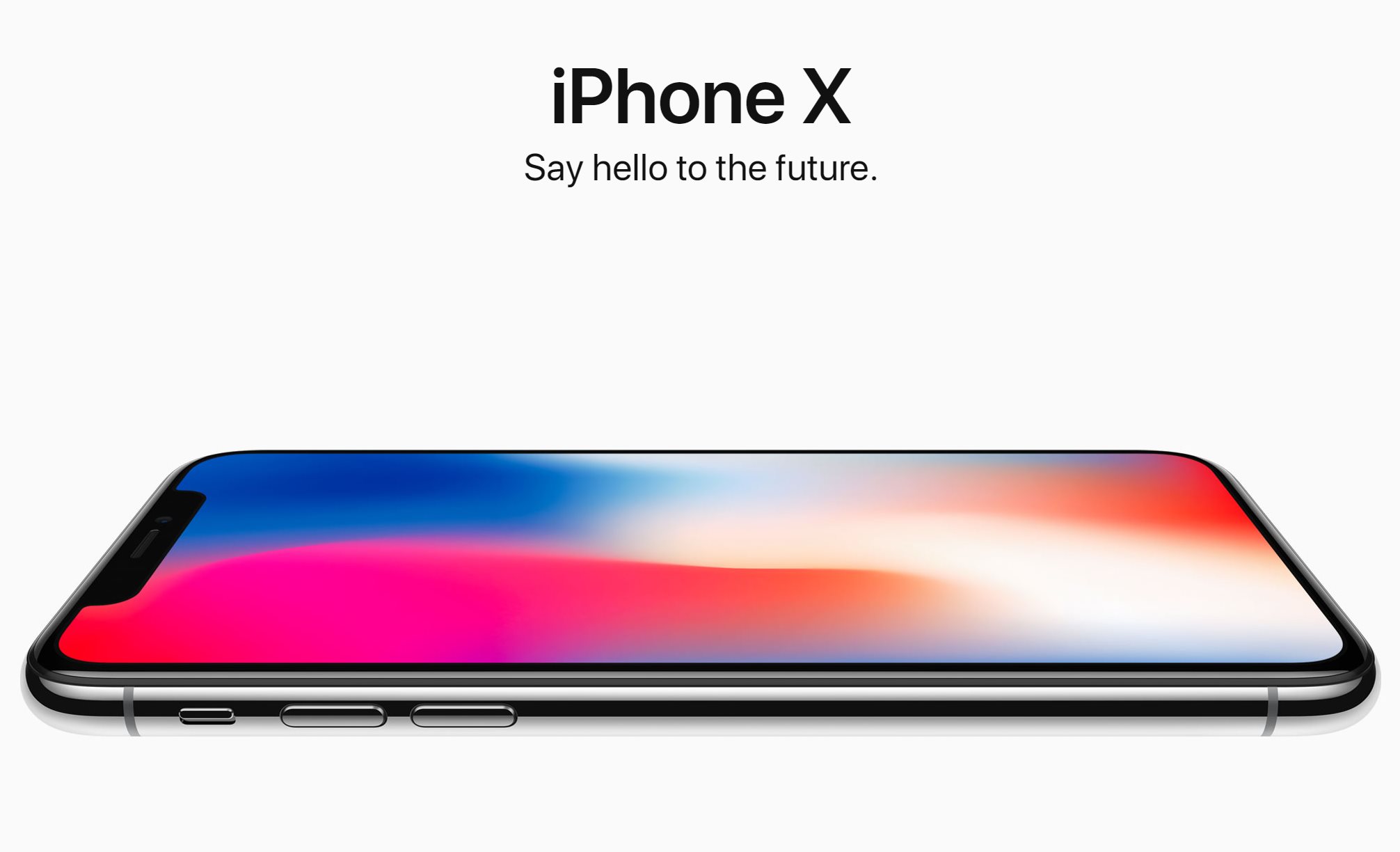 Hot Topics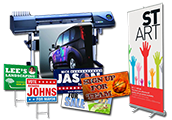 Printing Materials For Different Types of Inks
Before you start the process of graphic reproduction or printing, there are many considerations to be made prior to the actual printing process. Other than understanding what paper, sticker or canvas to use...
Trade Fairs for Ad & Sign Industry around the World!
Want to know where are our industry's Trade Fairs held in 2017 around the world? Here is our compiled...
Inks for large/wide format printing
Here is an article for you to understand what type of machine is suitable for your business...
For your Knowledge
Request for Quotes

Topics:

0

Posts:

1

test_forum

Posted :Feb 10, 2023
Posted By :test *

Who can add this forum
Deals & Promotions Alerts

Connecting to the Ad&Sign World

Topics:

3

Posts:

1

Benefits of Vinyl Decals

Posted :Jun 16, 2019 Posted By :harrulbrennan *

Often used for vehicle art work or window displays, cut vinyl can be a great, affordable way to adv…
New Buyer / Vendor Guide to Success

Topics:

0

Posts:

0

Suggest a sign type for newly open restaurant.

Posted :Aug 28, 2018 Posted By :Origin Menu Boards

Hello all, Please suggest which type of sign board will be good for a newly open restaurant, or it doesn't matter.
Statistic
Total Forums: 9 Total Topics: 8. Total Posts: 1. Total Active Members: 10.
Who is online
In total there is
1
user online ::
0
logged customers and
1
guest (based on users active over the past 5 minutes)