Description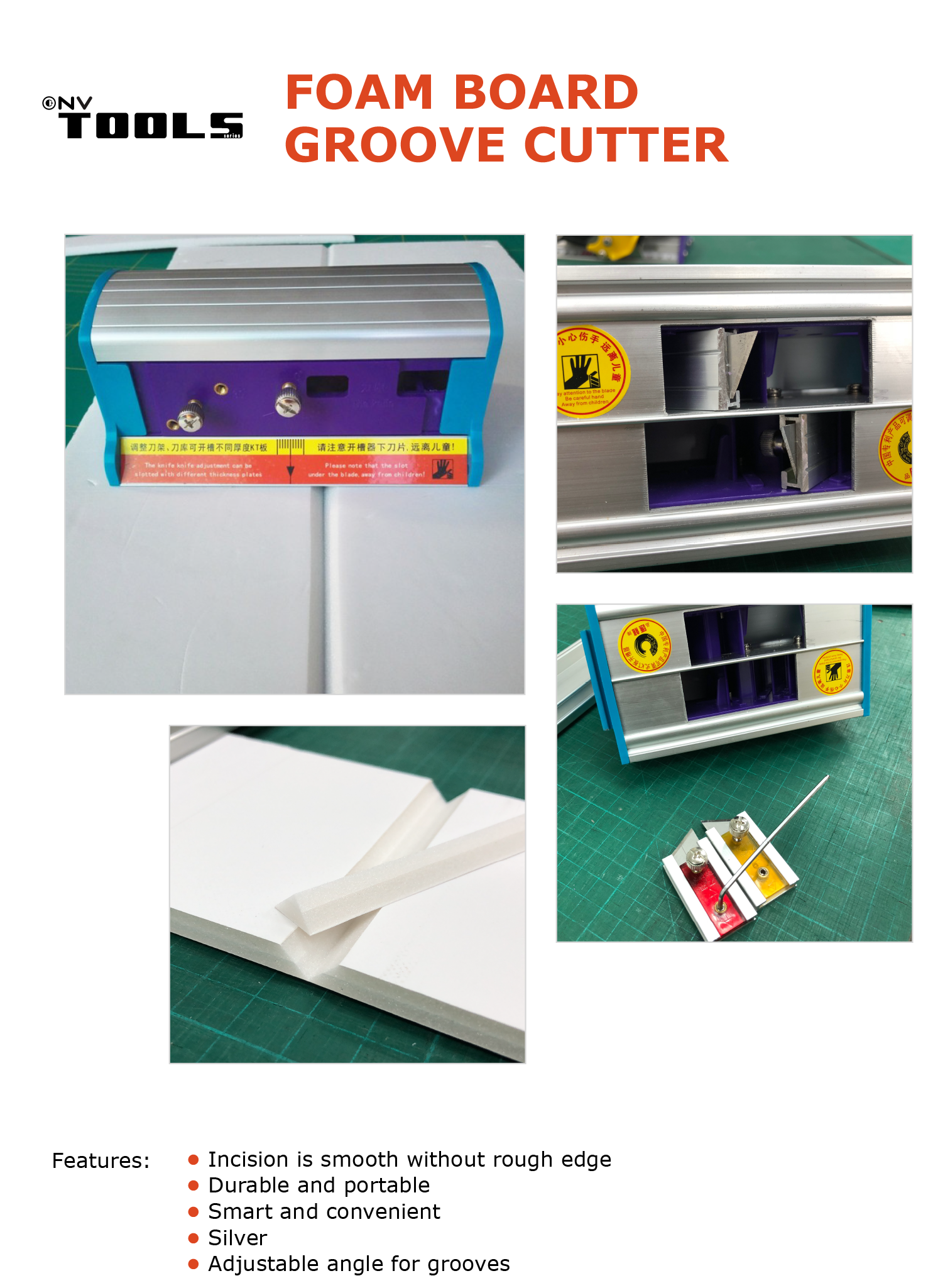 Description
The cutter machine can be slotted KT board in 30, 45, 60 & 90 degrees. The incision is smooth and burr-free. It will significantly save in labor costs and improve work efficiency if you using the KT board slotter.

Features:
• Slotted a molding in one time.
• Incision is smooth without rough edge.
• Durable and portable.
• It's smart and convenient in use.
Video
Video - How to Change Spare Blade
Specifications
Measurement:

pc

Sample Type:

Media Type:

Material Type:

Colour:

Brand Name:

Weight (KG):

Profile:

Size:

Usage Type:

Supplier Type:

Item Name/Model No:

Length:

MOQ:

Shipment Location: